Possible Preaching Themes
Possible Scientific Resources
The Gospel parable seems so unlike Jesus' other parables. How do we account for this outlier?
Jesus' use of the wedding feast and its requisite garments as an image of the Kingdom of God, echoed in the first reading
The spirituality of detachment (second reading)
How are outliers detected and addressed in scientific data?
The science of fashion: does what we wear reveal more about us than we think?
Homily Outline Combining Resources
Homily outline based on the theme of "outlier"
Introduction: In science, when collecting data, researchers are constantly faced with the problem of the "outlier"—that data point that is out of sync with the rest, the dot on the graph that is off the bell curve or the measurement no one anticipated. There are tests researchers can run—like the Grubbs Test—to try to determine if there are any outliers in the data.  Then scientists have to figure out what to do with that whacky data.  Should they toss it out? Allow it to throw off their mean? 
Transition to Gospel: Today many of us probably feel like we should run a Grubbs test on the Gospel passage. It seems like a real outlier: Is it really Jesus saying this?

Jesus is all about second chances, right? Remember the Prodigal Son? The Lost Sheep?
Jesus was all about non-violence. Remember "turn the other cheek"?  What about "If someone asks for your tunic, give him your cloak as well"?
What is this about people murdered for not coming to wedding? And what about this poor man who got swept up into the wedding feast unexpectedly and then tossed out for not being dressed appropriately?
Jesus is supposed to be perfect. How do we make sense of the data that he seems to have been having a very bad day here?
The importance of attending to outliers:

Many would like to toss out this Gospel, claim that it does not come from Jesus and must have been something Matthew made up much later. Others might strategize "let's pretend we don't see it," and preach on something else like rich food and choice wines in the first reading.
Those temptations exist in science, too. It is easy to think that the instrument must have malfunctioned here or the test went awry.  Yet, before these dismissive moves, scientists are obligated to figure out what is going on, because the outlier may actually hold important information.
A "Grubbs Test" on the Gospel

Jesus often used the image of a wedding feast to describe the Kingdom of God. It was about the most joyous event known in his context: the high point of a community's life.  He used this image in multiple parables.
In this case it seems likely Matthew combined two of Jesus' parables and merged them into one, which would help erase the problem of the man getting kicked out for not having a garment if he were just swept in off the street.
The first of the two parables mirrors a parable found in Luke 14:16-24 where another fancy feast is being given and invited guests give excuses so the poor and outcasts are welcomed in. This message reflected Jesus' own experience.

He saw himself called to preach the Kingdom to his own people but found greater receptivity among outsiders (e.g., the Syrophoenician woman, centurion, Samaritan woman at well).
Seems likely that this message of all being swept into the feast does come from Jesus.

The second of the two parables has no mirror and seems excessively harsh for Jesus.

As Americans who can wear whatever anywhere, we may have a hard time appreciating how important dress was in Jesus' day.
There was a sense that if you had been invited to such a graced event as a wedding at king's house, you would have the courtesy to show up like dressed appropriately. You cannot mistake a wedding for an ordinary event.
This, too, is a point Jesus made more than once: He saw himself as Bridegroom. He did not want his disciples fasting or mourning. His arrival in history was a source of great joy:  something absolutely new.  You cannot pour new wine into old wineskins!  As difficult as it sounds, this parable is probably Jesus' words, too.
Conclusion: The Great Irony

In the Gospel, the outlier who is not wearing the appropriate garment gets tossed out of the party. His lack of a response is outside the boundaries of what the Kingdom experiment can tolerate.
Our own Grubbs Test of the Gospel indicates that the "data" of this pericope probably does need to be included in our understanding of Jesus' message as a whole.
Yes, Jesus was about love and forgiveness, but the invitation to participate in the Kingdom of love and forgiveness does require a respectful response from us. And that response matters.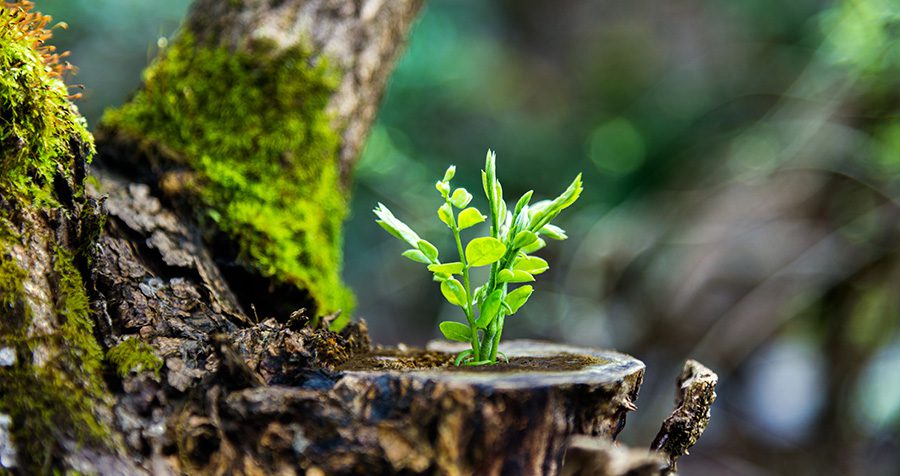 2nd Sunday of Advent, Year BBY ANN GARRIDO, December 10, 2023 Lectionary: 6 Isa 40:1-5, 9-11 Ps 85:9-10-11-12, 13-14 2 Pet 3:8-14 Mark 1:1-8...
Couldn't find what you're looking for?
Try searching with another filter
Edward Foley, Capuchin
Duns Scotus Professor Emeritus of Spirituality
Professor of Liturgy and Music (retired)
Catholic Theological Union
Vice-Postulator, Cause of Blessed Solanus